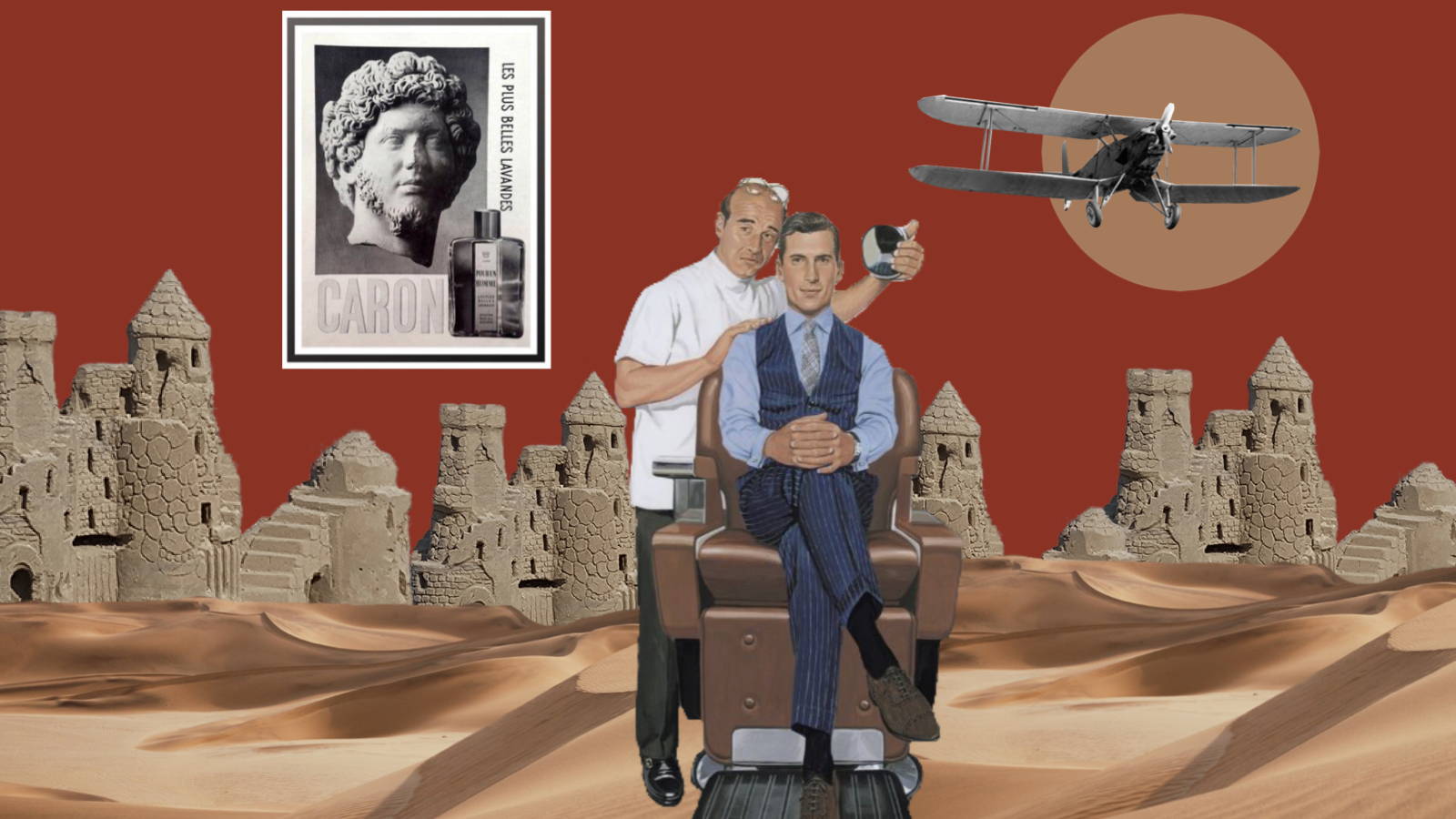 ---
Now, more than ever, we need good art with interesting narratives & a sense of escapism from our everyday troubles. From our latest art collaboration, we present a unique collage set inspired by sartorial style and a retro-futuristic view of Dubai by young Emirati artist Arwa Al Shamsi.
Arwa is a 20 years old International Relations student at Zayed University. She considers herself an artist in the making, and doesn't like to stick to one form of art. She started her art journey by delving into the world of acrylic painting but felt like everything she had in mind, she could not put onto a canvas, this is where she started venturing into the world of Digital Collage Art and started @arwas.space.
This platform enabled Arwa to express her thoughts in the most fluid and flexible way possible, between retro and vintage, past, present and future, the Digital Collage Art world is one with endless possibilities.
Follow Arwa Al Shamsi on Instagram @arwas.space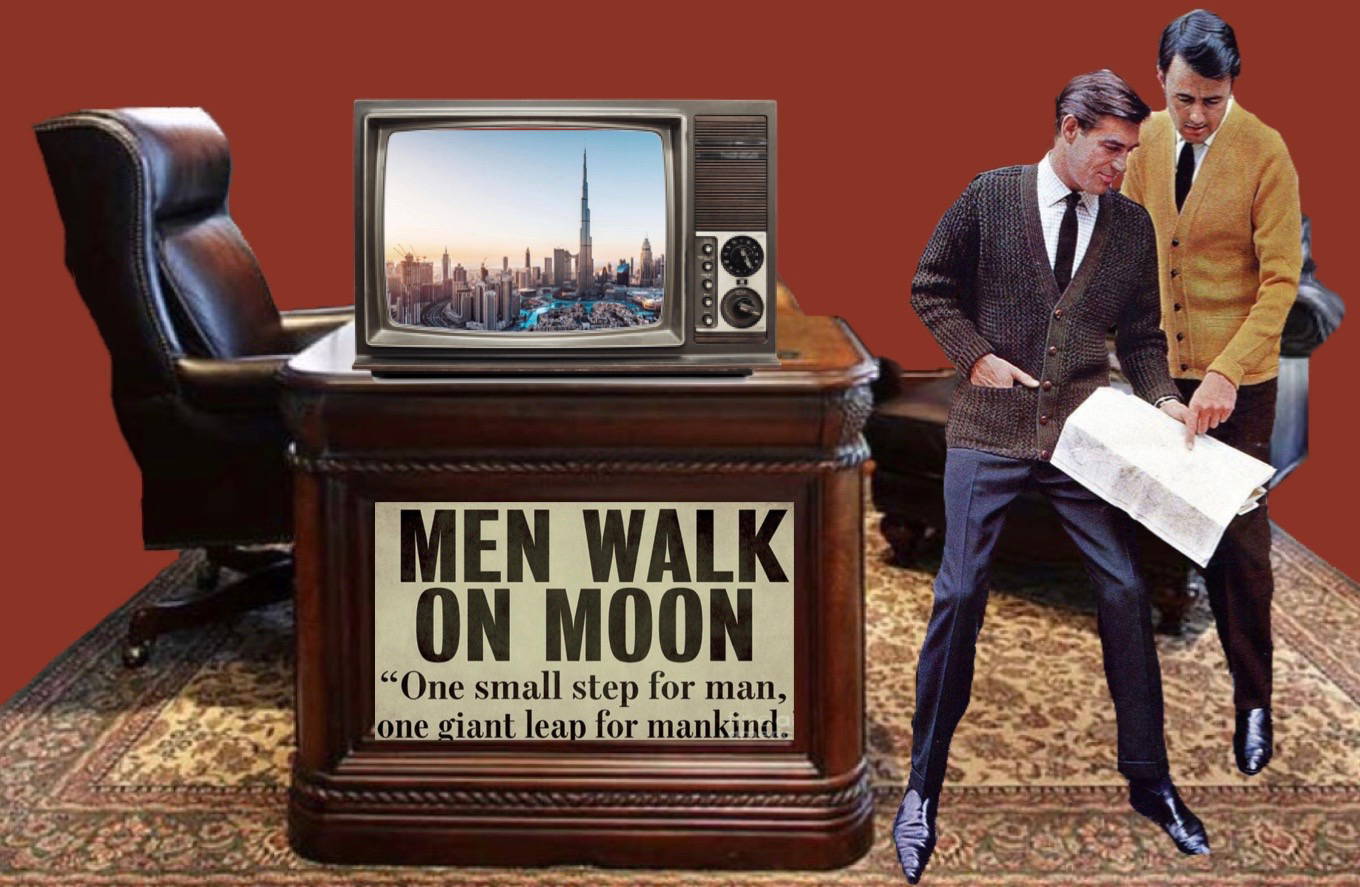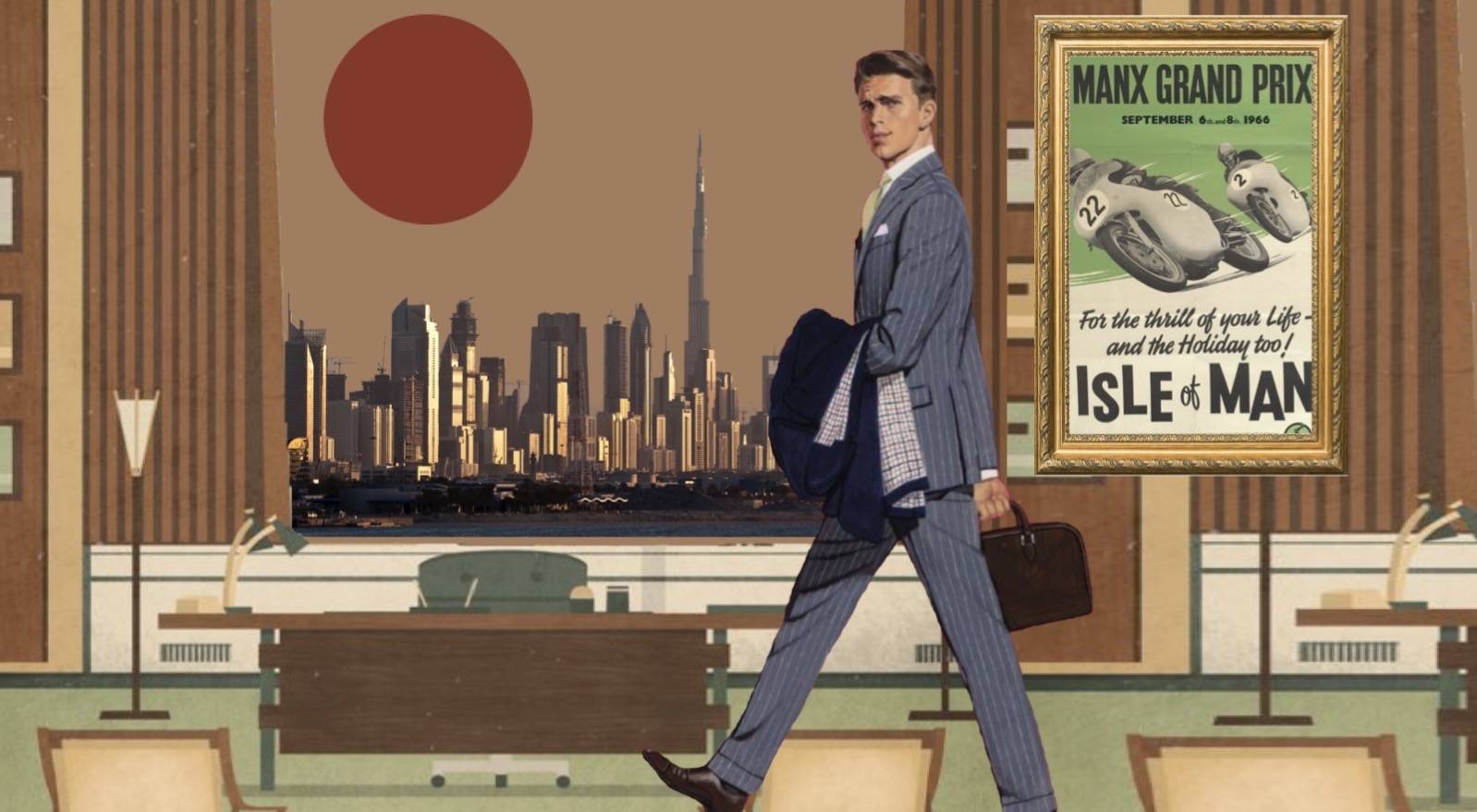 ---
We take great pride in our efforts to support artist, artisans and craftsmanship in the UAE and in other countries around the world, whether through the way we select our products and the brands we carry or the talented people we work with on different projects
Your support and loyalty allows us to continue our support of young talents and craftsmen both in the local community and abroad.
If you would like to be the next artist on # DPRArt, Please email us at:
dreamteam@dappertastic.ae